The 10 Hottest Cloud Apps on Wall Street
Your IT team may not have heard of them.
The cloud is growing exponentially. Its market growth has gone from $28 billion in 2008 to more than $180 billion in 2014, according to cloud access security company Skyhigh Networks.

Today's marketplaces boast thousands of cloud services, and hundreds of apps aimed at accomplishing similar goals on every device. "Must have" and "top ten" app lists are churned out constantly. Today, the average number of cloud services used in an enterprise hovers around 730, over 10 times more than the average IT team expects.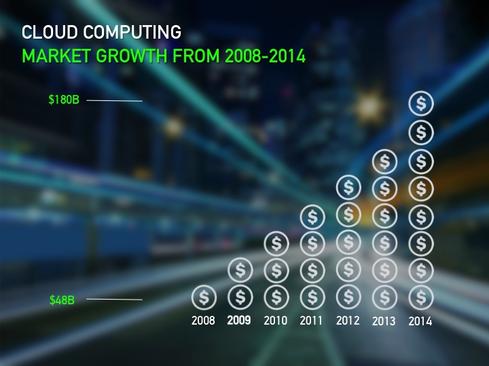 And, unfortunately for those IT teams, it's impossible to keep track of them all. Try as they might to secure applications for their employees' professional purposes, people will be people. If an employee finds a convenient, streamlined, free app in her personal life, it's difficult or perhaps impossible to stop her from crossing over the apps for professional use. Risk of data leaks, security breaches, and dissemination of proprietary information abound.
Skyhigh Networks looked at usage data for more than 10 million enterprise users and took note of the thousands of cloud services. Here we list the top 10 fastest growing services being used by employees in financial services.
Drumroll, please...
Becca Lipman is Senior Editor for Wall Street & Technology. She writes in-depth news articles with a focus on big data and compliance in the capital markets. She regularly meets with information technology leaders and innovators and writes about cloud computing, datacenters, ... View Full Bio