LIVE EVENTS
INsecurity: A Dark Reading Conference
November 29-30, 2017 | Gaylord National Resort, Maryland
INsecurity is for the defenders of enterprise security—those defending corporate networks—and will offer real-world case studies, peer sharing and practical, actionable content for IT professionals grappling with security concerns. While "red team" conferences focus primarily on new vulnerabilities and security researchers, INsecurity puts security execution, protection, and operations center stage. The primary speakers will be CISOs and leaders in security defense; the "blue team" will be the focus.
Take advantage of Early Bird pricing and SAVE $500 on our Conference pass.
ONLINE EVENTS
Check out these online events that are available from the comfort of your computer! View our complete list of Upcoming Webinars so you can attend a live session or our Webinar Archives for webinars that are available On-Demand!
Upcoming Online Events
Don't forget to view our complete list of Webinar Archives for webinars that are available On-Demand!
Current Issue
Wall Street & Technology - Elite 8
The in-depth profiles of this year's Elite 8 honorees focus on leadership, talent recruitment, big data, analytics, mobile, and more.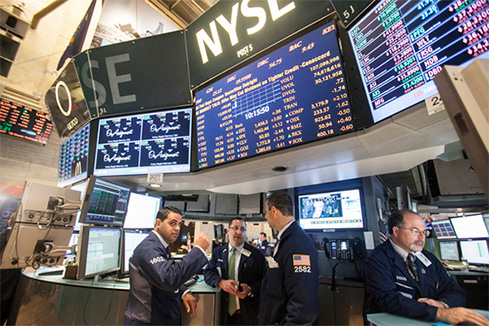 Exclusive: Inside the GETCO Execution Services Trading Floor
Advanced Trading takes you on an exclusive tour of the New York trading floor of GETCO Execution Services, the solutions arm of GETCO.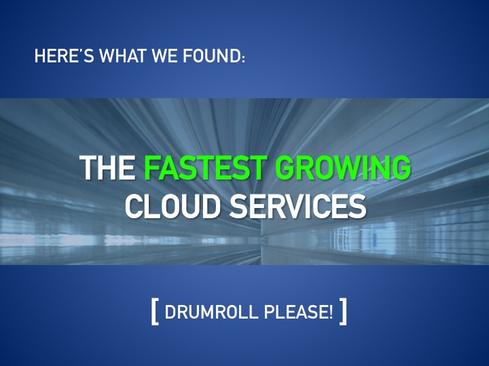 The 10 Hottest Cloud Apps on Wall Street
Your IT team may not have heard of them.