UBM TECH EVENTS
The Analytics Edge: Gaining Intelligence, Deriving Value From Data
The Westin Hotel, New York: June 4, 2014
Getting more value from data has been a goal for financial services companies for years, but achieving successful and measureable results from data analytics is often harder than it sounds. With Big Data now piled on top of existing mountains of customer and market data, how can data and technology leaders find the proverbial needle in the Big Data haystack. With enhanced data analytic capabilities, data scientists and quantitative analysts are looking at data from a variety of different angles in order to create business value for the enterprise. At this Forum, thought leaders from across the financial services industry will join editors from Bank Systems & Technology, Insurance & Technology and Wall Street & Technology to learn more about how to develop in-depth analytics for business advantage.

Register Now!
Interop
New York: September 29-October 3, 2014
Interop is the leading independent technology conference and expo series designed to inform and inspire the IT community. Through in-depth educational programs, workshops, real-world demonstrations and live technology implementations in its unique InteropNet program, Interop provides the forum for the most powerful innovations and solutions the industry has to offer. Interop Las Vegas is the flagship event held each spring, with Interop New York held each fall and annual international events in London, Mumbai and Tokyo, all produced by UBM Tech.

Register Now!
WEBINARS
Check out these online events that are available from the comfort of your computer! View our complete list of Upcoming Webinars so you can attend a live session or our Webinar Archives for webinars that are available On-Demand!
Upcoming Webinars
Don't forget to view our complete list of Webinar Archives for webinars that are available On-Demand!
Current Issue
Wall Street & Technology - Elite 8
The in-depth profiles of this year's Elite 8 honorees focus on leadership, talent recruitment, big data, analytics, mobile, and more.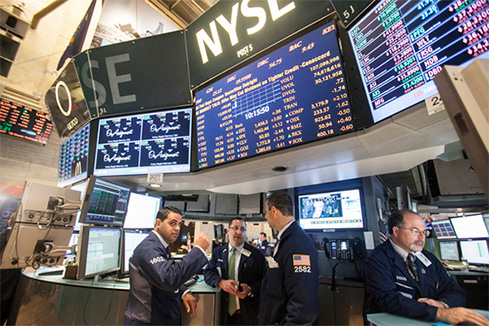 Exclusive: Inside the GETCO Execution Services Trading Floor
Advanced Trading takes you on an exclusive tour of the New York trading floor of GETCO Execution Services, the solutions arm of GETCO.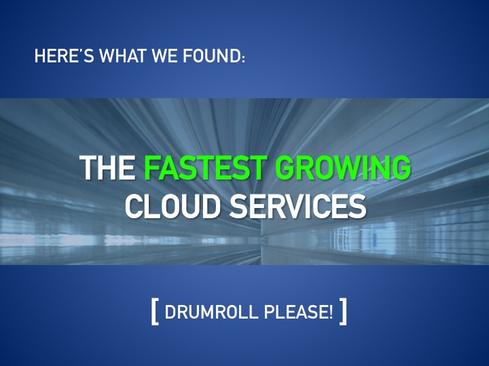 The 10 Hottest Cloud Apps on Wall Street
Your IT team may not have heard of them.