LIVE EVENTS
May 15-19, 2017 | MGM Grand, Las Vegas
Interop ITX - The Independent Conference for Tech Leaders. Five days of world-class education, compelling speakers, and unlimited networking opportunities to help technology leaders keep up with the challenges and drive their businesses forward. The 2017 Conference is organized by six major Tracks that are crucial to tech leaders and IT professionals at all points in their careers.
Register with Promo Code: IWE200 for $200 off the All Access pass.
ONLINE EVENTS
Check out these online events that are available from the comfort of your computer! View our complete list of Upcoming Webinars so you can attend a live session or our Webinar Archives for webinars that are available On-Demand!
Upcoming Online Events
Don't forget to view our complete list of Webinar Archives for webinars that are available On-Demand!
Current Issue
Wall Street & Technology - Elite 8
The in-depth profiles of this year's Elite 8 honorees focus on leadership, talent recruitment, big data, analytics, mobile, and more.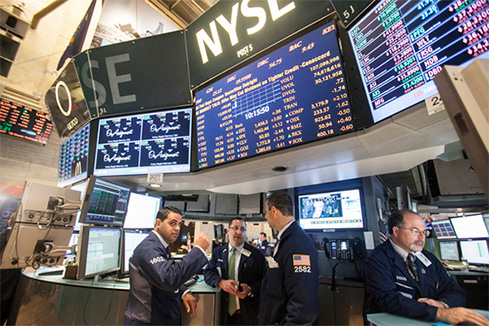 Exclusive: Inside the GETCO Execution Services Trading Floor
Advanced Trading takes you on an exclusive tour of the New York trading floor of GETCO Execution Services, the solutions arm of GETCO.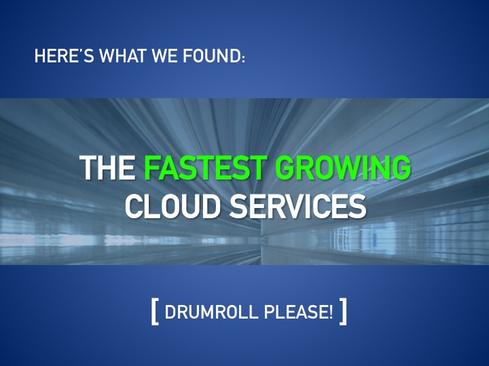 The 10 Hottest Cloud Apps on Wall Street
Your IT team may not have heard of them.