Current Issue
Wall Street & Technology - Elite 8
The in-depth profiles of this year's Elite 8 honorees focus on leadership, talent recruitment, big data, analytics, mobile, and more.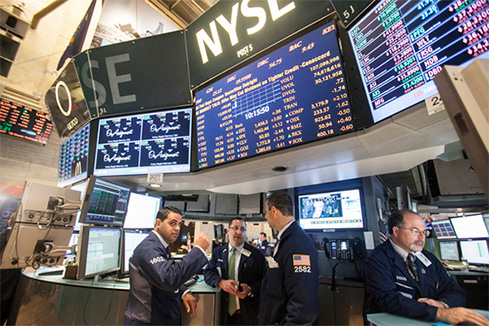 Exclusive: Inside the GETCO Execution Services Trading Floor
Advanced Trading takes you on an exclusive tour of the New York trading floor of GETCO Execution Services, the solutions arm of GETCO.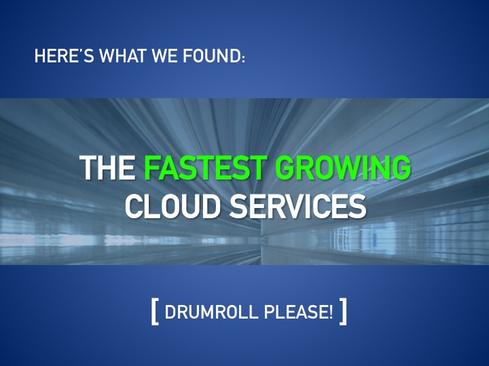 The 10 Hottest Cloud Apps on Wall Street
Your IT team may not have heard of them.