Wall Street & Technology is published by UBM Tech, a division of UBM LLC.

UBM Tech
303 Second Street
South Tower, 9th floor, Suite 900
San Francisco, CA 94107
+1 415-947-6000

UBM LLC - US
600 Community Drive
Manhasset, NY 11030
516-562-5000
847-763-9588 - (outside the US)
847-763-9606 - Fax

Subscriptions & Customer Service:
Our Customer Service team is here to assist you with any questions or needs you may have. Send us a note at customerservice@informationweek.com and let us know how we can help.
• To sign up for a free Wall Street & Technology digital subscription package visit Subscription Package
• To sign up for the Wall Street & Technology newsletter please visit UBM Tech's newsletter center newsletter sign-up
• To unsubscribe from a newsletter visit Newsletter Unsubscribe
• To change email address, email change
• If you wish to no longer receive any promotional emails from UBM Tech please click here, unsub@ubm.com.

Report a site issue
If you encounter a problem while using our site please contact us via email at support@wallstreetandtech.com. Please include as much of the following information as you can:
• A short description of the problem along with the URL and screenshot
• Your current operation system, browser & version. If on mobile device, please specify device and model

Reprints:
For information about reprints and copyright permissions, please contact Wright's Media:
Bill Coleman, Wright's Media, Phone: (281) 419.5725 ext.164

General business:
John Ecke, VP and Group Brand Director, 212-600-3097

Editorial feedback/ inquiries:
Greg MacSweeney, Editorial Director, Wall Street & Technology, 212-600-3081
Sales & marketing inquiries:
http://createyournextcustomer.techweb.com/contact-us/biz-tech-contacts/

Media kit: http://createyournextcustomer.techweb
Current Issue
Wall Street & Technology - Elite 8
The in-depth profiles of this year's Elite 8 honorees focus on leadership, talent recruitment, big data, analytics, mobile, and more.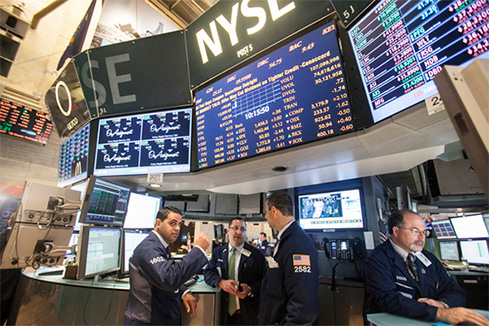 Exclusive: Inside the GETCO Execution Services Trading Floor
Advanced Trading takes you on an exclusive tour of the New York trading floor of GETCO Execution Services, the solutions arm of GETCO.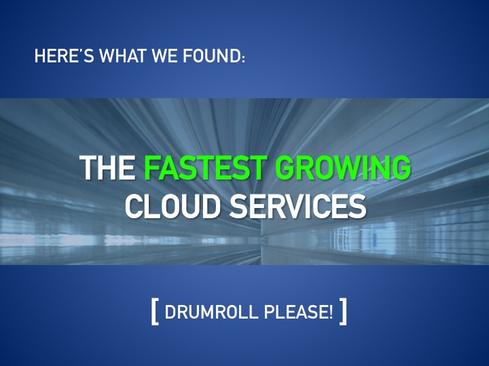 The 10 Hottest Cloud Apps on Wall Street
Your IT team may not have heard of them.